Some quizzes.
Greetings, loyal minions. Your Maximum Leader doesn't have much going on today. Well… That didn't come out right. Your Maximum Leader's mind isn't clear today and thus he doesn't have much going on blog-wise.
That means filler.
Here are some quizzes for filler. Most of them found via Rachel.
If your Maximum Leader were a political ticket he would be: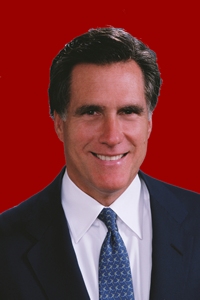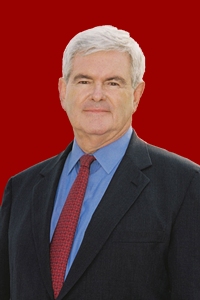 You're Romney-Gingrich!

As Mitt Romney, you are a study in contradictions. You have a background in staunchly
religious conservatism, yet all your friends seem to be secular liberals. Despite claiming to
be in favor of one kind of life, you have supported another kind of death. And while you look
completely bland, your name is quite funky. All this combines to make you seem schizophrenic,
but people still seem to want you to lead them to gold. Even though no one is quite sure where
you live.
You select Newt Gingrich as your running mate so he can replace Dick Cheney at this post too.
Take the 2008 Presidential Ticket Quiz
at the Blue Pyramid.
Not exactly your Maximum Leader's expected result…
If he were a train:


You're the 20th Century Limited!
Fast, sleek, and stylish, you are considered to be one of the most
important people around. Despite having a flashy exterior and very rich friends,
you see your main role in life as relatively routine and even mundane. When you
hang out with others, you want to spend the whole day with them and rarely stop
along the way. If you were a color of carpet, it would be red.

Take the Trains and Railroads Quiz
at RMI Miniature Railroads.
Acceptable choice.
If your Maximum Leader were a state: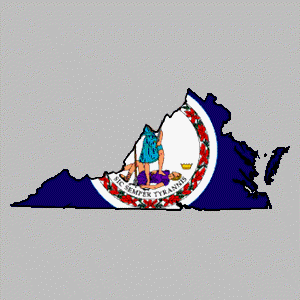 You're Virginia!
Part of the old school, you like both historical sites and crazy
amusement parks. You like saying the word Commonwealth but couldn't really explain the
concept or how it applies to your life. You like five-sided shapes, five-cent pieces,
and possibly anything else having to do with the number five. Every now and then, you
discard chaff from yourself that you just don't feel you need. And since you've been
wondering… yes, there is a Santa Claus.

Take the State Quiz
at the Blue Pyramid.
Good choice… Excellent choice in fact.
If he were a country: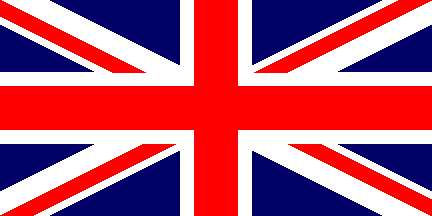 You'r the United Kingdom!
You're a much weaker person than you used to be, but you still
act like you did when everyone looked up to you. Despite this, you're
probably a better person than you were when you had so much power over those
around you. Though you do have a strange fascination with jewels and monarchs,
which lets you play in castles, but also end up leading a sort of tabloid lifestyle.
You really like the Beatles, even more than you like Oasis.

Take the Country Quiz
at the Blue Pyramid
Another good choice…
Enough frivolity for the day…
Carry on.