Political Leaning Quiz & Washington Quiz
Greetings, loyal minions. Your Maximum Leader saw, a few days (weeks?) ago a political quiz over on Kevin's site. He is a sucker for these things so he took the quiz. Here are his results: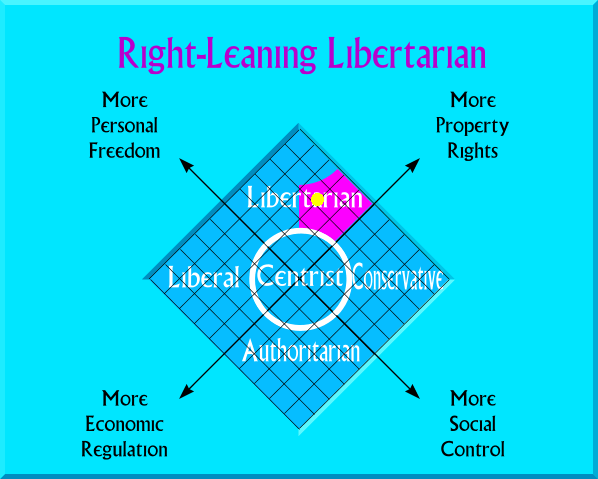 No big surprise there. Of course, if you like you can take the test by clicking here.
Your Maximum Leader will say that he does think he is trending a little more "liberal" in some aspect of his thinking. But these "liberal" tendencies are manifesting themselves in local issues concerning school funding and real estate tax levels in his county…
Your Maximum Leader also hopes that you didn't miss George Washington's 283rd birthday. (Which was yesterday.) As readers (such as there may still be) know, your Maximum Leader is a huge fan of George Washington and believes that we (Americans) need to study him a little more in hopes of raising civic awareness (and perhaps even civic virtue).
Here are some quizzes to test your what you know about the Father of our Country.
Quiz 1 click here. (Your Maximum Leader scored 15 of 15 on this quiz.)
There is a second (harder) quiz on Washington. Quiz 2 (the smarty pants edition) is here. Your Maximum Leader (sadly) only got 12 of 15 on the really hard quiz. Though in his defense, of the three he missed, had narrowed the choices to the correct answer (that he didn't choose) and an incorrect answer…
There you are. Toast George Washington and think about his service to our great nation…
Carry on.
Follow your Maximum Leader on Twitter: @maximumleader